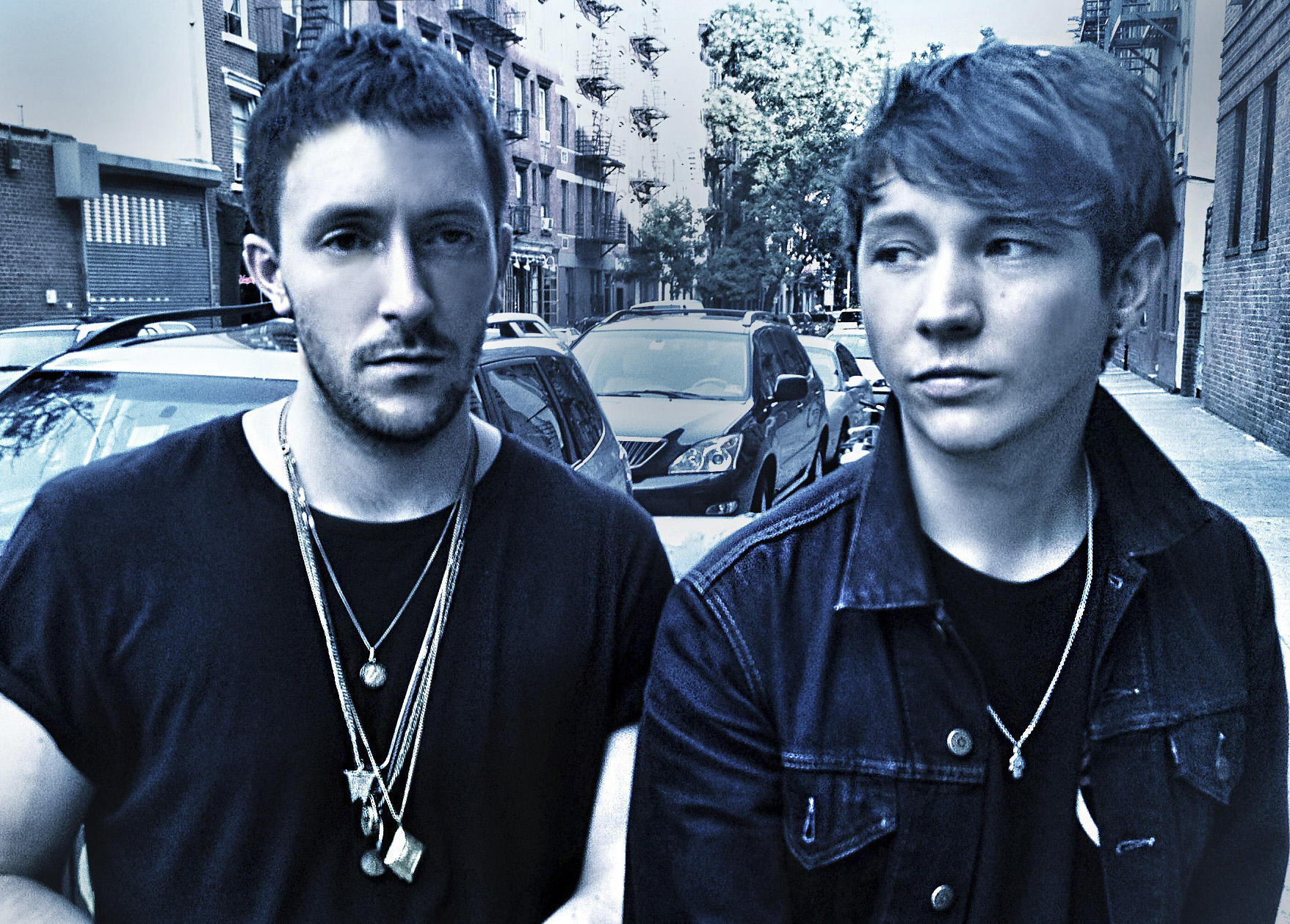 This past October, I attended the 2012 CMJ Music Marathon. I posted a recap of my experience, which you can read here.
While I was there, I saw Lovelife, a synth-pop duo based out of Brooklyn, NY but originally from London.
After Leonard Newell's previous band, Viva Brother, split, Newell formed Lovelife earlier this year with Ally Young, a former member of the band, Mirrors.
Since then, Lovelife has played several shows in and around New York, has done remixes for Maroon 5 and the Killers, and has played their first UK show in December. On top of that, the duo has released two spectacular EPs this year, El Regreso and The Fourth Floor, which you can download for free here. The Fourth Floor has been released through independent record label, National Anthem, and was written, produced, and recorded by the band in their Brooklyn apartment earlier this year.
My favorite songs are "Tonight (We're Taking Our Own Lives)" and "Invisible". You can listen to both below:
What do you think about Lovelife? Did any of you go to CMJ and discover some new talent? Let us know about it!